Wow!!!! What a great turn out for a great cause yesterday at the Ride Hard Saloon. Thank you everyone who donated and helped put this event together. It was awesome. You guys ROCK!!!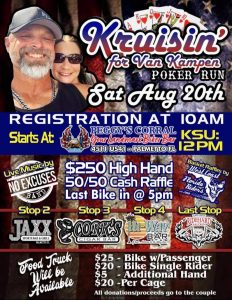 Related
Come celebrate all the June birthday's with the best rock and roll band in Bradenton. True rockers never age.
Even if its not your birthday month, come party with No Excuses and get your groove and drink on. NO EXCUSES from anyone. Don't let us down.
Related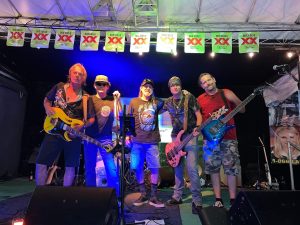 Thank you to all involved in helping us have a great rock and roll time. "We like it..We love it.. We want some more of it"!! Hope to see everyone again really soon.
"NO EXCUSES" will be rocking at the Salty Shamrock on 6/16/2022. Come join us for a great evening of rock and roll!!
Related